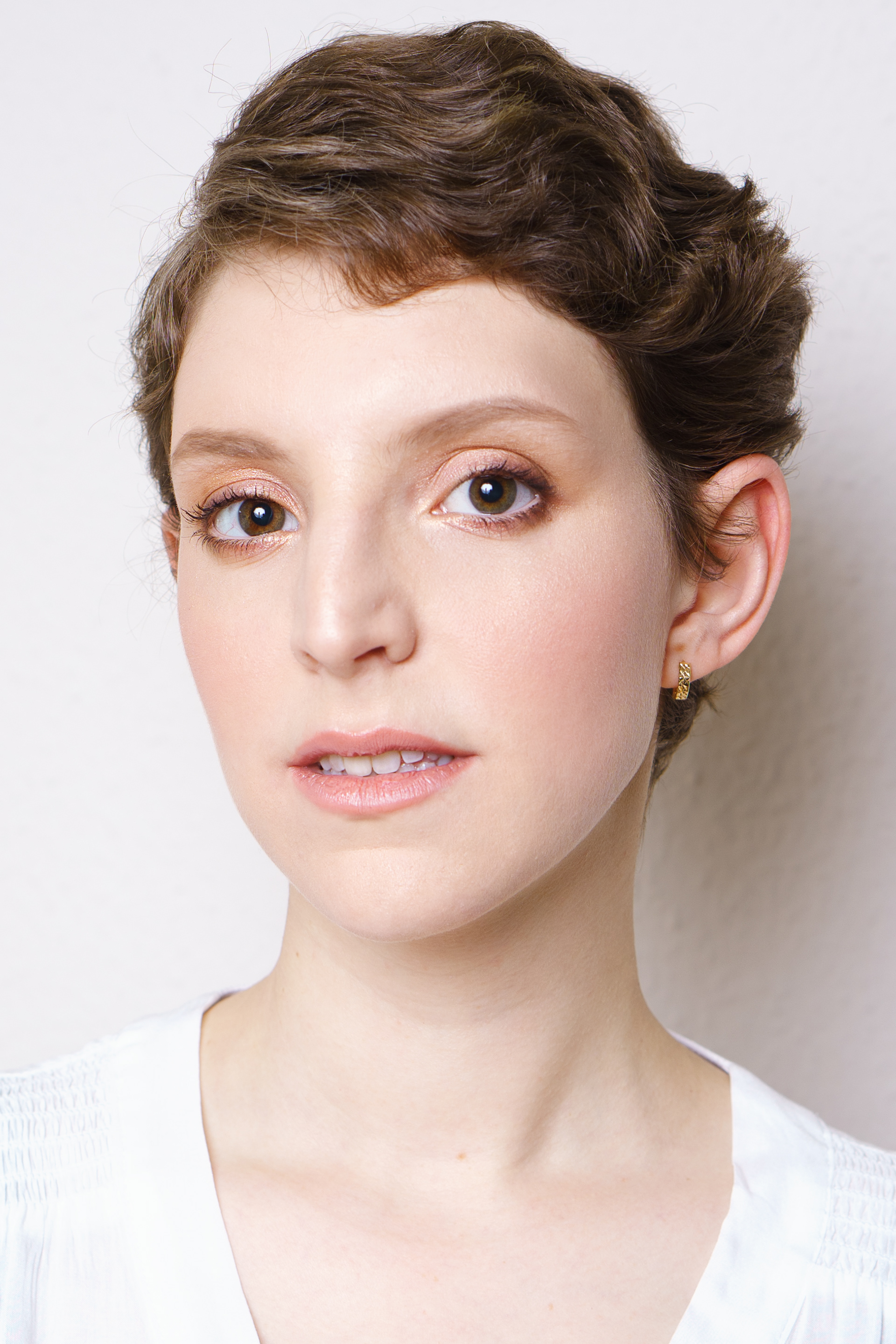 Hadar Berl is a visual artist born in Haifa, Israel 1991. In 2016 she graduated Bezalel Academy of Art & Design, earning a Bachelor of Fine Arts (B.A). 
Since October 2016 based in Berlin.
Throughout the years of activity different photographic projects have been displayed in various galleries such as "Agripas 12", "Jaffa Port Gallery", "MadaTech", "HaMazkeka" & "Freddie Lemon". And also took part in projects such as "Space Exhibition", "Fashion Convention", "Jerusalem Syndrome Festival".
Once making the desicion to become a Fashion & Beauty Photographer, Hadar has colaborated with Make-Up Artists, Stylists, Designers & Model Agencies in Berlin and got Porjects published in different Online and Print Magazines.