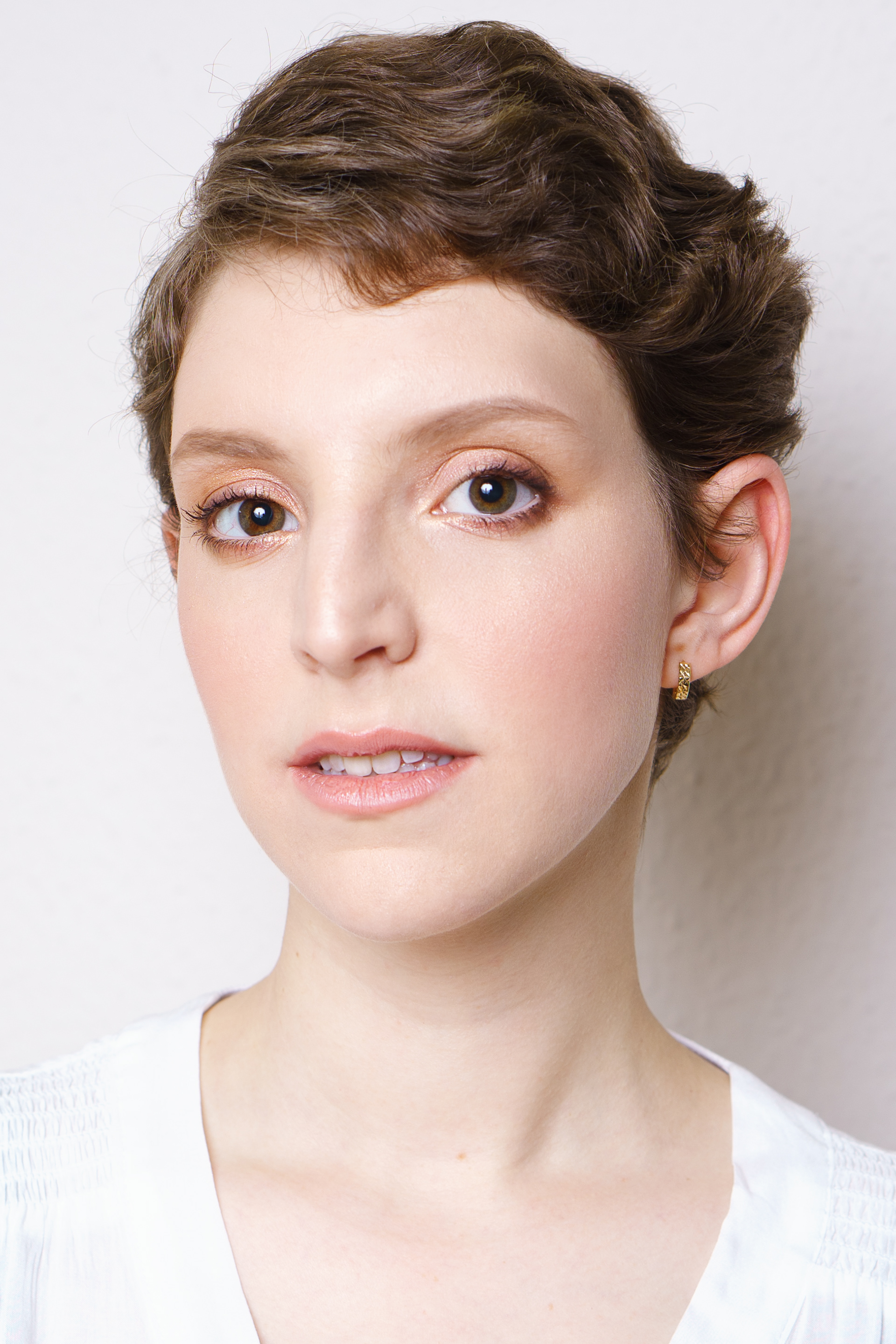 Hi, I'm Hadar and I was born in Haifa, Israel 1991. In 2016 I graduated "Bezalel Academy of Art & Design", earning a Bachelor of Fine Arts (B.A) in the Depatment of Photography. Not long after, I decided to move and since October 2016 I'm based in Berlin.
Throughout the years of my activity as a photographer different photographic projects of mine have been displayed in various galleries such as "Agripas 12", "Jaffa Port Gallery", "MadaTech", "HaMazkeka" & "Freddie Lemon". And also took part in projects such as "Space Exhibition", "Fashion Convention", "Jerusalem Syndrome Festival".
Once making the desicion to become a Fashion & Beauty Photographer, I was lucky to colaborate with a diverse international Make-Up Artists, Stylists, Designers & Model Agencies and got our projects published in different Online and Print Magazines such as "KALTBLUT", "Lucy's Magazine", "Dreamingless" & many more.

I'm so thankful for being able to do what I love the most, and very passionate about keep doing so.